A small sized tool holder is required when turning on the inner diameter in holes that are deep and difficult to reach. With MAQ's new 10XD tools of 10 mm diameter, those of you machining small components can finally try out our self-tuning mass damper solution!
The release of the STMD M10
At 10 mm and below, every half a millimeter counts in the product design, and all details directly impact the product performance. Our skilled engineers and unique self-tuning mass damper technology have allowed us to simplify the product design and deliver strong product performance. We are, therefore, very excited to present our new tool holder with a diameter of 10 mm.
MAQ's M10 comes with three different cutter heads: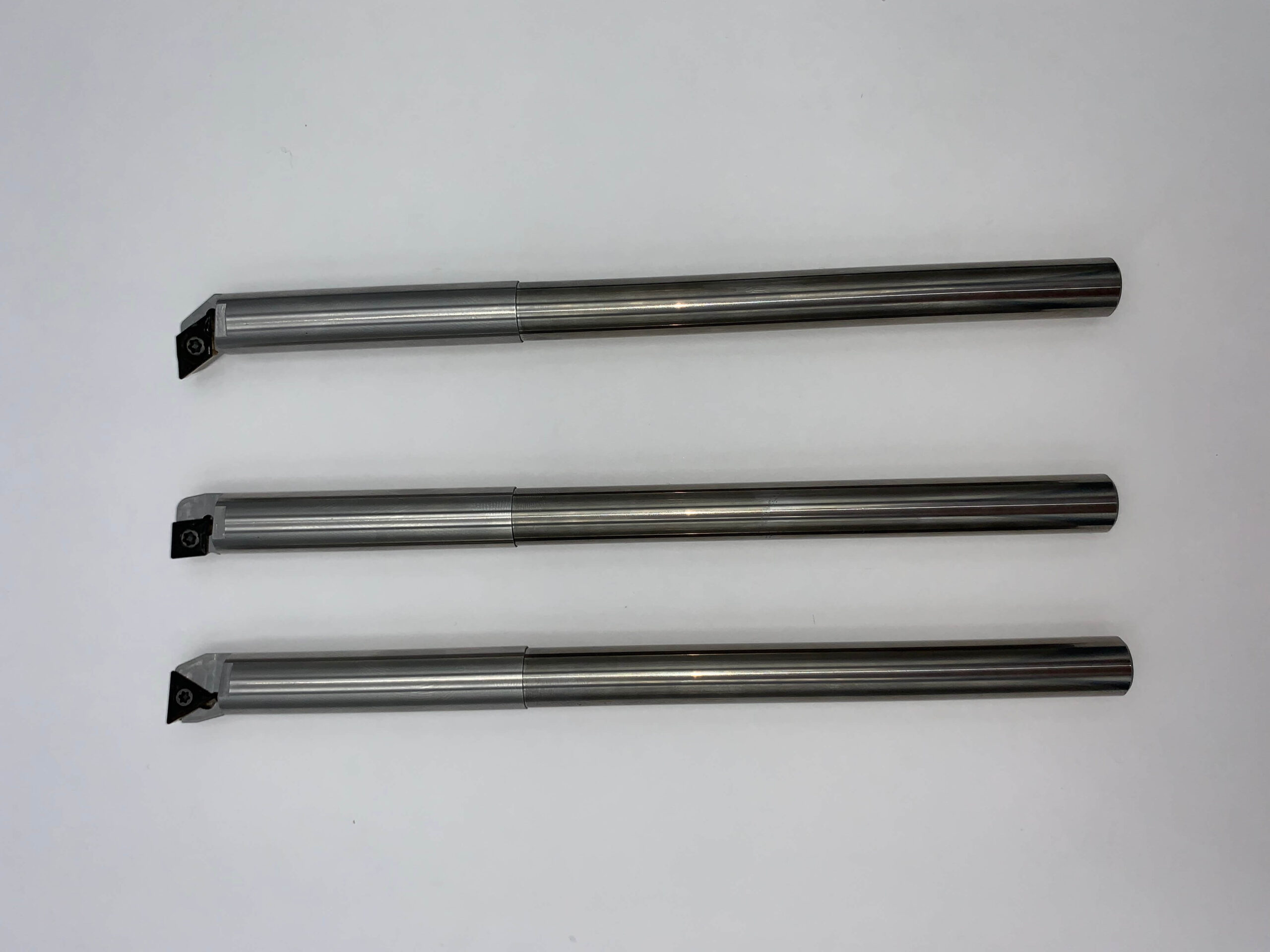 STMD M10-150 SCLCR
– for holes with min 12 mm diameter
STMD M10-150 STFCR
– for holes with min 13 mm diameter
STMD M10-150 SDUCR
– for holes with min 15 mm diameter
Check out our product demonstration of 10XD, and take a look at the product performance table. Is this something that could be helpful in your daily work? Contact us if you want more information about the product or learn more here!

Have you seen our new website? 
Let's end with another positive announcement – our new website is here! We are excited to take this next step and present a website that clearly states what kind of company we are, where we are going, and where you can get to know our products and the STMD technology. Take a sneak peek, look around and tell us what you think!