Contact us
Contact us
If you want more information about our products or want to have a simple chat about vibrations, we're here for you!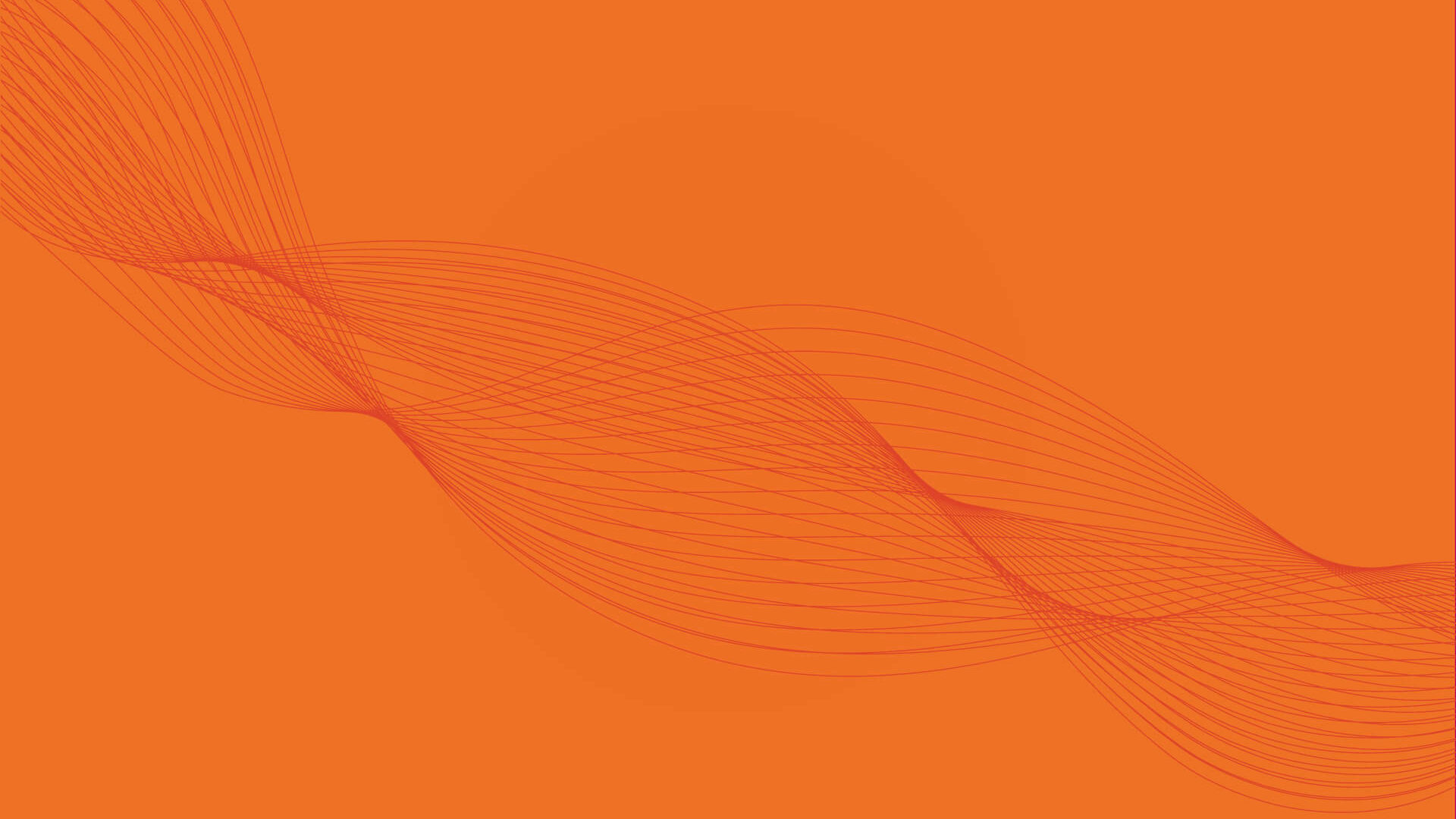 Let us know your thoughts
Use this form to fill in your contact information and your inquiry. One of our colleagues will get in touch with you as soon as possible.
Read more
We are a company founded on the purpose of simplifying machining by reducing vibrations in the metalworking industry.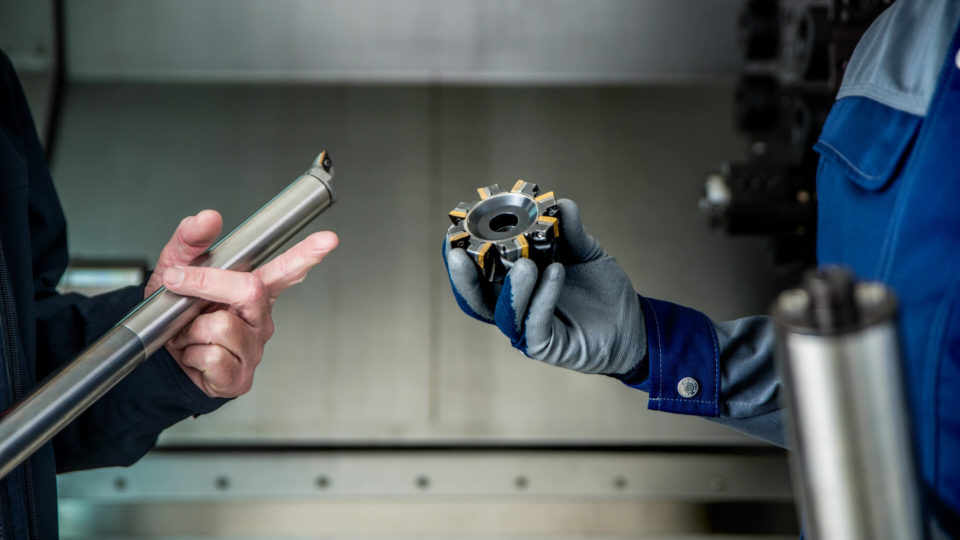 MAQ's anti-vibration tool holders come in several length-diameter combinations for internal turning, milling, and boring.