There are tons of milling tools out there. So, how do you know which one to choose? We want to simplify the selection process for you. That is why we have developed a new, powerful vibration damped milling tool that comes in several sizes and back ends. 
A milling tool to meet your demands
We wanted to address the increased demand for vibration damped milling tools. There are currently equivalent products out there, but none of these have MAQ's self-tuning mass damper technology inside. It also has multiple back ends that meet most of the demands on the market.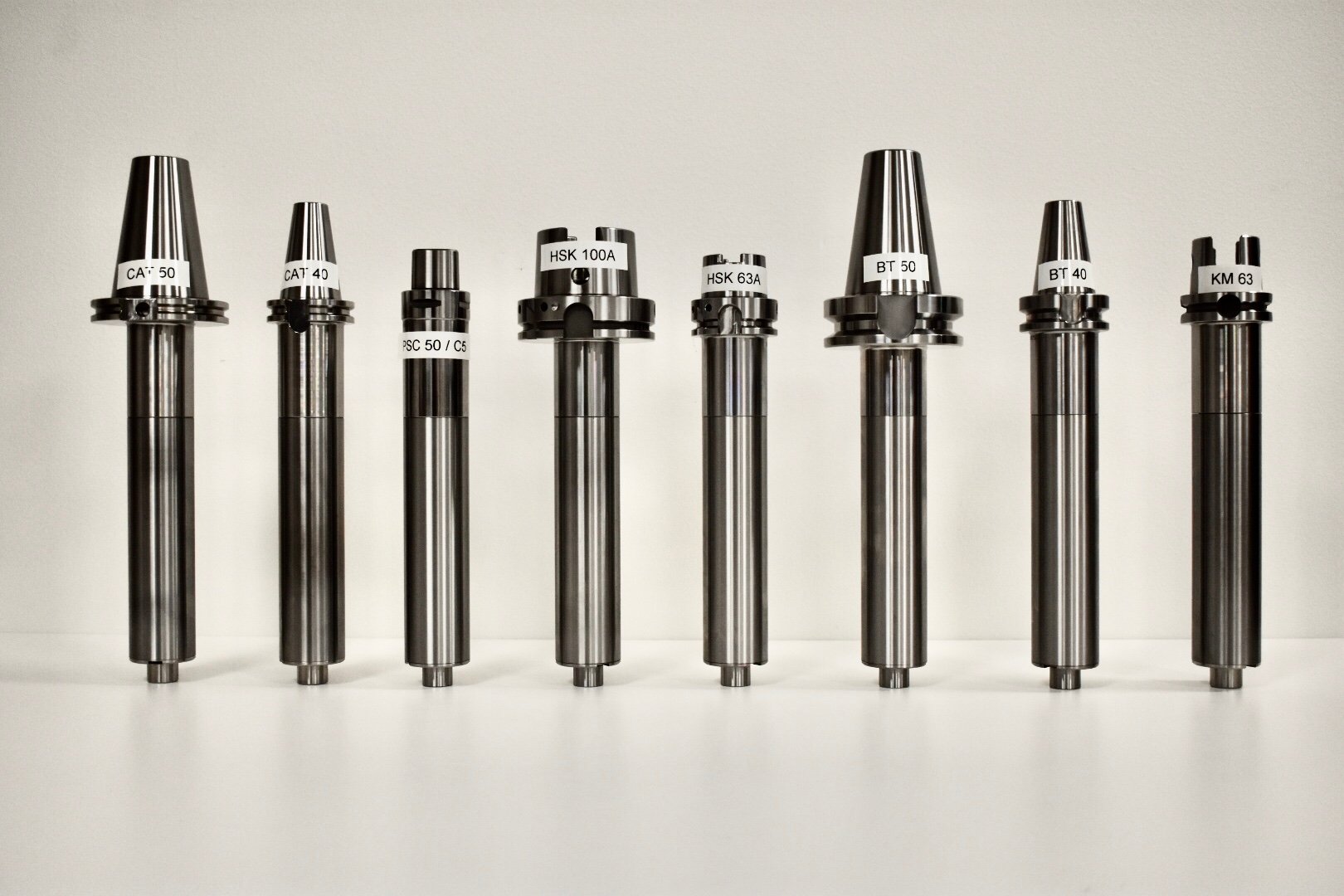 How this milling tool will help you with the selection process
We know it can be difficult  to go through complex portfolios to find your backend and tool. We can help you simplify your selection process with a product portfolio, much easier to follow. With other manufacturers, you might need to use their proprietary back-end. Our damping technology is on all back ends. So, you don't need to buy a new adapter to use the damped milling tool from MAQ.
How will this product make milling easier?
There are different coupling interfaces on  machines. And they are all different, with various sizes, rigidity, and wear and tear. All these factors affect the vibration frequency of a milling tool mounted onto the spindle. The self-tuning mass damper will even out these variations and adapt to the situation.
MAQ's milling product will help you to machine at a faster material removal rate. You will be able to add more cutting edges onto the milling tool, or you can go faster and deeper. In short, your productivity rate will go up!
Interested?
Please, send a request or get in touch with us to get more information about the milling tool. Learn more about our milling tools here.
Want to learn more about how to overcome the challenges of machining vibrations in the metalworking industry? Check out our whitepaper here