The best-damped bars in the world deserve the best possible cutter head!

🔧 Looking for the perfect cutter head for your damped bars? Look no further! We've got you covered with our top-notch cutter head collection. 💪

✨ We've taken the time to develop the most thought-through cutter heads on the market, addressing all your needs and more. With years of expertise, we ensure that our cutter heads hold the insert perfectly and distribute cutting fluid efficiently, giving you the results you expect. 🌟

🔩 Our cutter heads are designed to meet nearly all requirements, offering ISO standard cutter heads with the SL-Serration Lock interface for various applications like longitudinal turning, roughing, profile turning, threading, and more. We've got you covered from A to Z! 💥

💎 But wait, we've got something unique for you! Introducing our diamond burnishing cutter head, the first of its kind in the world! Get ready to achieve unmatched precision and quality in your machining projects. 🔥

⚙️ We value your feedback and have incorporated it to ensure our cutter heads meet the highest standards. Our cutter heads feature a rigid clamping design, a flat surface for easy alignment, optimal toughness and impact strength, effective cooling, rust resistance, and more! We've left no stone unturned to make your machining experience seamless. 🚀

👉 At MAQ, we strive to simplify machining for our customers. That's why we offer a wide range of accessories, including the best cutter heads, at a competitive price. Don't settle for less when you can have the best! 💯

#Machining #CuttingTools #PrecisionEngineering #CutterHeads #QualityAssured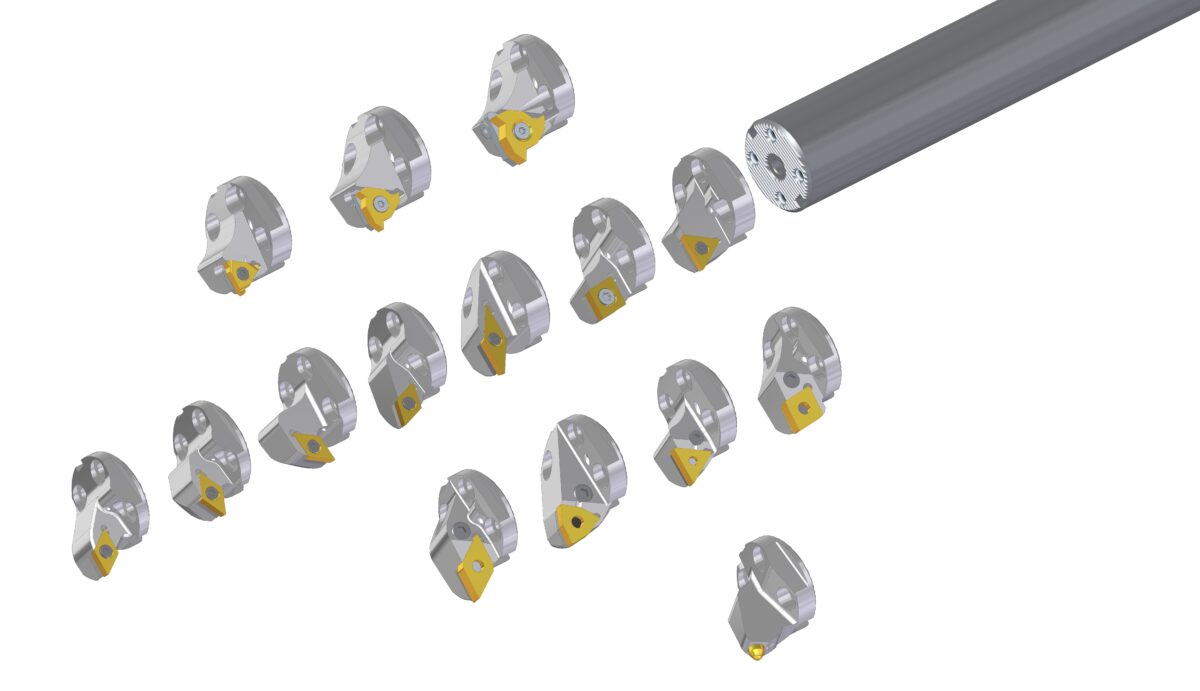 Our mission is to bring new technology to the workshops to make things better, faster, and easier. "Simplify Machining" in other words!